---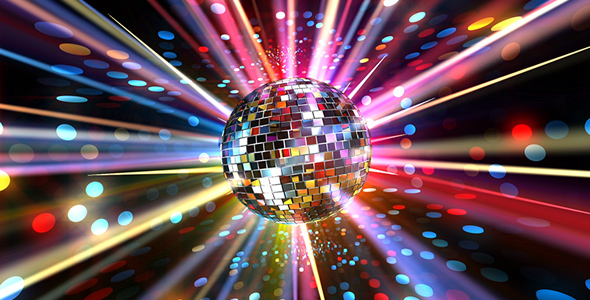 Ukulele! At the Disco!
Northwest Folklife Festival 2019
Are you ready to get out those bell bottoms and rayon shirts? This year, we're doing disco on ukuleles!
Our performance this year is in the Center House Theater (downstairs of the Armory) on Friday, May 24, from 4:00-4:30pm. SUPA performers, please be sure to arrive no later than 30 minutes prior to showtime. (We recommend 3:15 p.m.)
Be sure to visit the Northwest Folklife Festival Web site for more information and details of the entire music festival at the Seattle Center.
Songs

Here's the FINAL VERSION of the songs in the proper set list order as of May 23, 2019: SUPA Folklife Music - "Folklife-2019-5-23-2019.pdf"
If you just want to download the set list with notes: SUPA-NWFolklife-SetList-2019.pdf
The final set list is:

We Are Family
Hot Stuff
Love Train
I Will Survive
That's the Way I Shake Your Boogie Man. Don't Stop!
Dancing Queen
Stayin' Alive
Shake Your Groove Thing
Le Freak (may be cut for time)
YMCA/SUPA

Our song list includes the following (links are to YouTube videos; all links have been updated):

Center Theater

The performance this year is in the Center Theater, which is downstairs in the Armory.

Attire

Just watch this for some ideas (while cringing):

Arrival

Please arrive at the Hall at least 30 minutes prior to the show.

Parking

The best option is probably the main garage between Mercer & Roy Streets, but you might find free street parking in the neighborhoods nearby, if you don't mind the walk. Traffic can get pretty busy around the Center that weekend, so give yourself extra time to get to parking and for walking through the crowds to the Center House. Most of the lots offer discounts with 3 or more people in the car.

Performers Buttons

Be sure to locate a SUPA Folklife Committee member to get a performers button which gives you access to the performers lounge (drinks and snacks) as well as the ability to coat-check your instrument(s) in several locations on the grounds. We should have enough, but otherwise they're on a first-come, first-served basis.